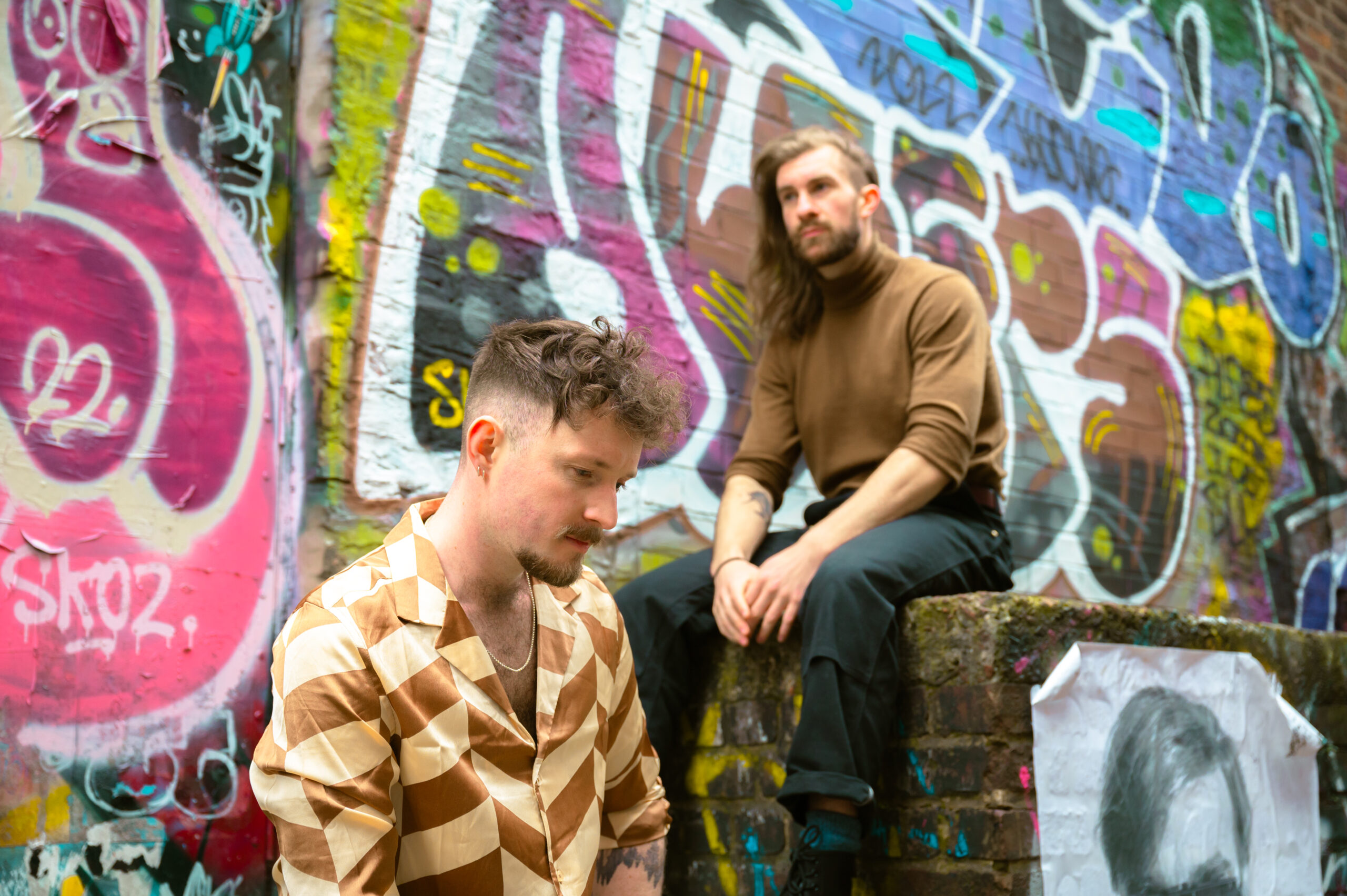 Read Time:
1 Minute, 44 Second
Thanks for taking some time to chat with From the Green Room
What's the name of the band?
Slomo Casino
Stockport, Manchester
What type of music do you play?
Sweet Indie Pop/Soul
Introduce yourselves to the readers and tell us what you do in the band?
I'm Jonny and I sing guitar and play the fool
This is probably a common question but one that most want to know, what musical influences did you have growing up, and what are some now?
For this record we have channelled a lot more of our soulful influences such as Otis Redding, Mavis Staples (we watched her play at Primavera festival last year) and Bill Withers – but growing up in the noughties it was all about the rock and indie scene…. Anything from Radiohead to The Black Keys to Limp Bizkit
Have you always been into music? Was it something that just came to you naturally?
(Jonny) I'm from a family of classical musicians and music was always around the house in some form or other. So without realising I slipped into the same mould before rebelling to the world of pop music the second I reached secondary school
What can we expect from the band in the rest of 2022 and beyond into 2023?
Our second EP 'The Altar' is coming out this summer with the first self titled single coming out 7th April. Expect plenty of content and videos
For someone who wants to know more about the band, were can they find you at? And were can they find your music?
All of your friendly neighbourhood streaming platforms
Let's answer some fun questions, what is your all time favourite band?
90's Smashing Pumpkins
If you could tour with any band and open or have them open for you, who would you choose?
The late & the great Jeff Buckley. We might actually learn a thing or two!
Thanks for chatting with me From the Green Room and look forward to chatting again in the future.